Water cooled Screw Water Chiller (174- 2600kw)
Features:
1.Imported semi-hermetic double screw compressors,compared to traditional reciprocating compressor,it has advantages of high efficiency,no noise,easy operation and long life.
2. World famous brand refrigerating fittings to ensure high quality and reliable running.
3. Highly efficient grooved copper tube as heat exchanger for evaporator and condenser,high coefficient of heat transfer,high heat transfer efficiency evaporating in the tube and condensing out of tube
4. Independent refrigerating cycle which can be maintained and repaired without
5. Adopted SIEMEN microcomputer programmable controller,coordinating with compressor's staged energy adjusting system, can timely and exactly adjust the refrigerating output with refrigeration duty.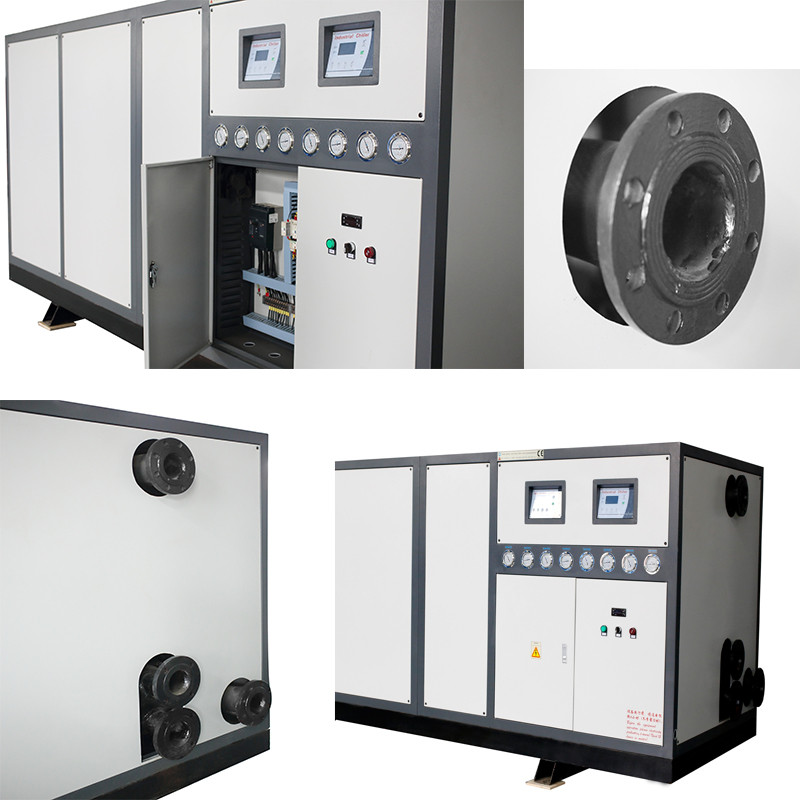 Type                  LSW-

50SL

60SL

80SL

100 SL

130 SL

150 SL

200SLD

250SLD

refrigerating output

KW

165

185

281

352

468

574

704

936

Kcal/h

142000

159000

241660

302720

402480

493640

605440

804960

refrigerant

R22/R407C/R134a

refrigerant weight

kg

30

38

56

70

90

120

140

180

Voltages

380V/3PH/ 50Hz

controlling method

microcomputer programmable controller

safe protection

Refrigerating high and low pressure protection,water system fault protection, antifreeze protection, overheating and overloading protection etc.

staged energy control

%

0/50/70/100

0/25/50/100

quantity of compressor

Set

1

2

Power of compressor

KW

35.1

37.0

60.0

72.0

94.0

116.0

145.0

189.0

cooling water

temperature

℃

30(inlet)/ 35 (outlet)

flow

T/h

34.5

37.0

60.0

75.0

98.0

120.0

150.0

195.0

resistance of water path

MPa

≤ 0.07

connection

flange

DN80

DN100

DN125

DN150

chilled water

temperature

℃

30(inlet)/35(outlet)

flow

T/h

27.6

33.0

49.0

60.0

78.0

96.0

120.0

156.0

resistance of water path

MPa

≤ 0.07

connection

flange

DN80

DN100

DN125

DN150

dimensions

L

mm

2300

2400

3000

3000

3600

4100

4200

4200

W

mm

900

900

950

950

1100

1200

1400

1500

H

mm

1200

1200

1200

1200

1600

1800

1800

1900

weight

Kg

1100

1200

1500

1600

2400

3500

3800

4200
---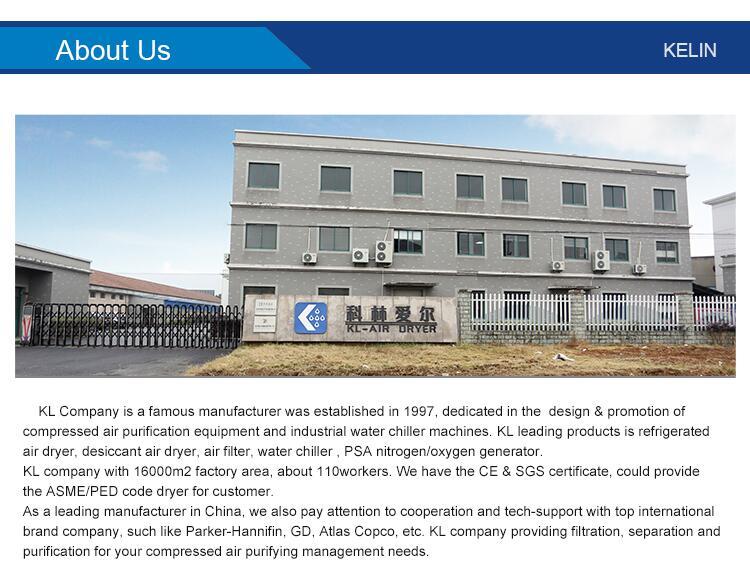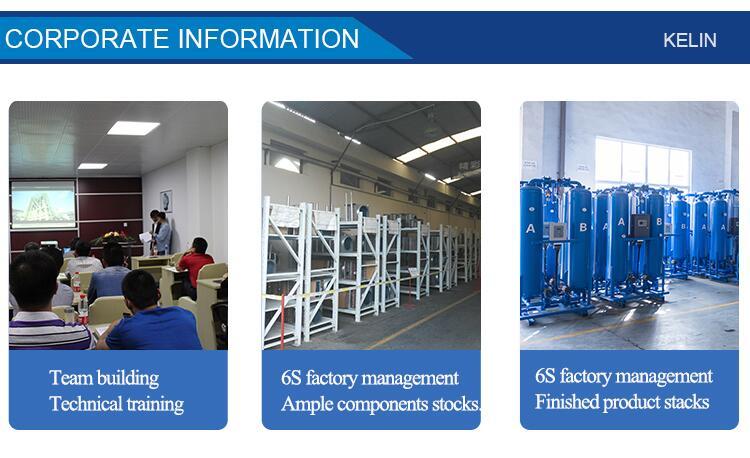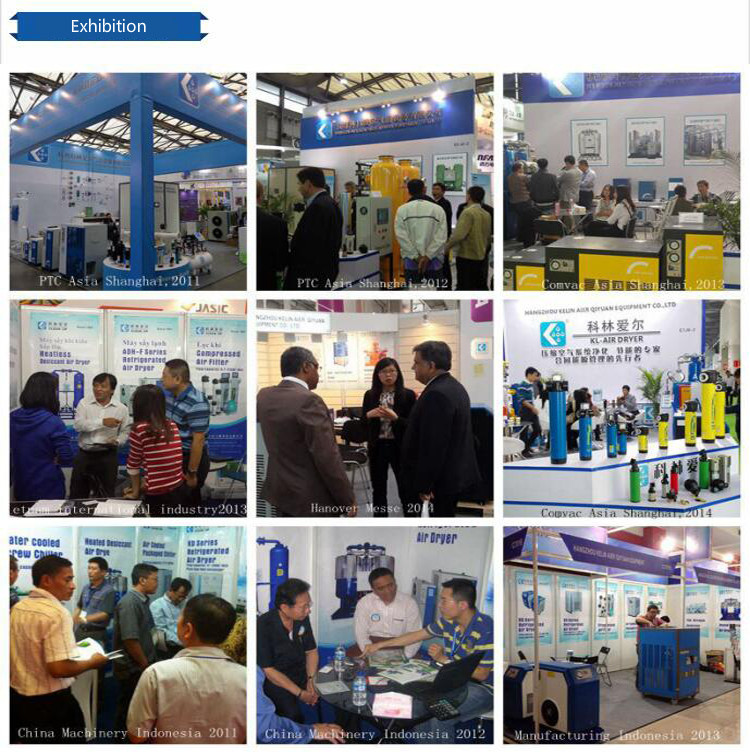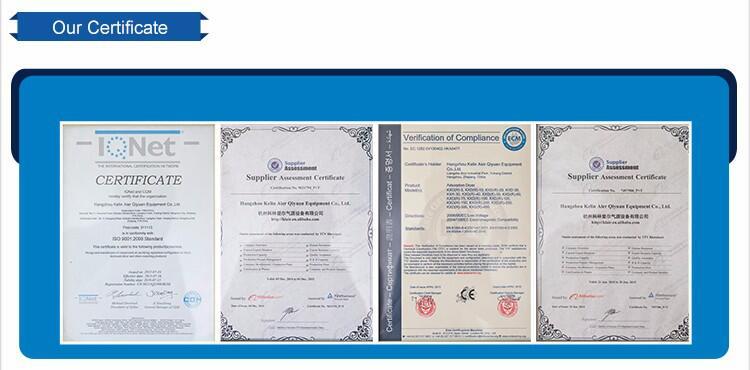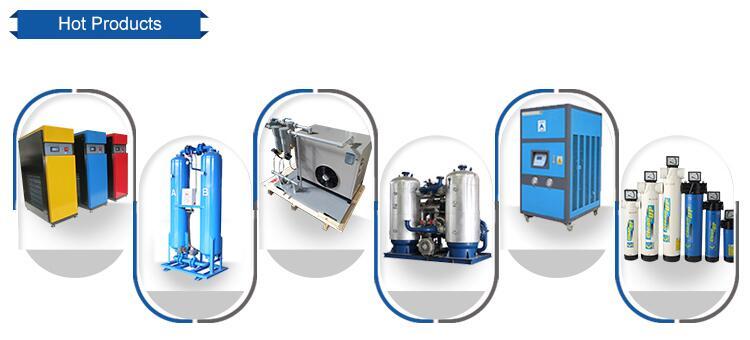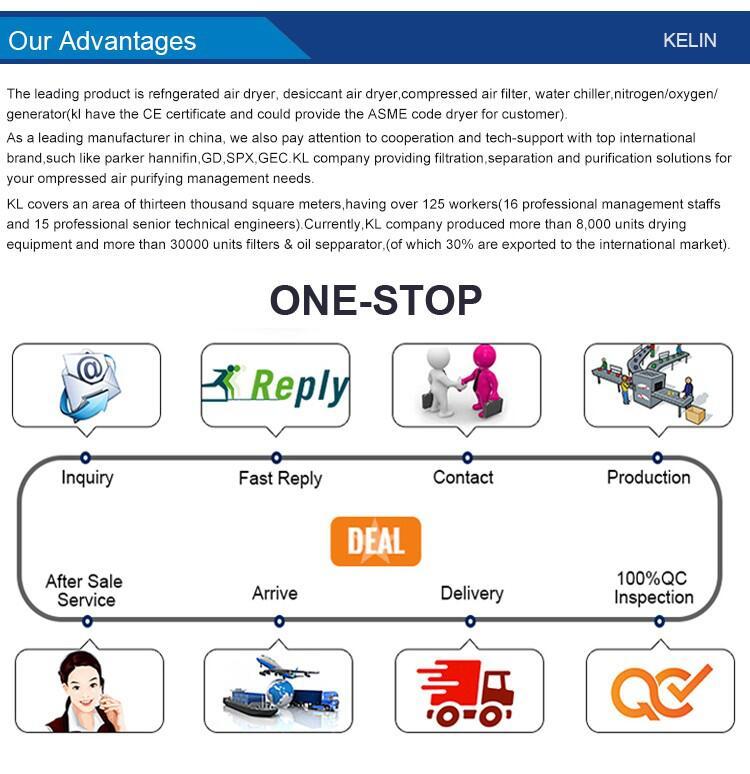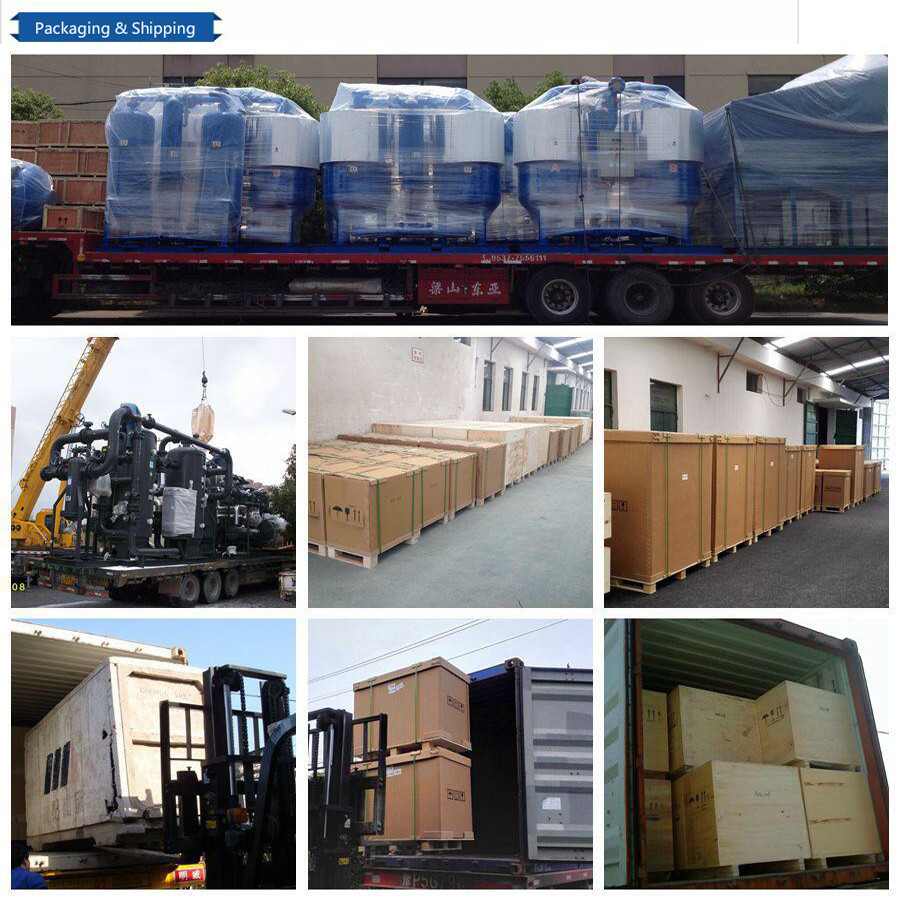 ---