KL Compressed Air Filter —Removing compressed air contaminant efficiently
KL filter provides high quality compressed air for users, filter is sold in more than 20 countries and districts.
Installing KL compressed air filter can ultimately remove compressed air pollutants. (such as oil, water and dust etc.) Ensuring user's maximum clean compressed air.
KL company have 5 kinds of compressed air filter for your choose:
CLASS  C   Main pipe dust filter ----3micron3ppm
CLASS  T  Main pipe oil/water filter ----1micron1ppm
CLASS  A  High efficient oil filter ----0.01micron0.01ppm
CLASS  F  Supper high efficient oil filter----0.01micron0.001ppm
CLASS  H  Activated carbon micro oil moisture filter----0.01micron0.003ppm
Comprehensive presentation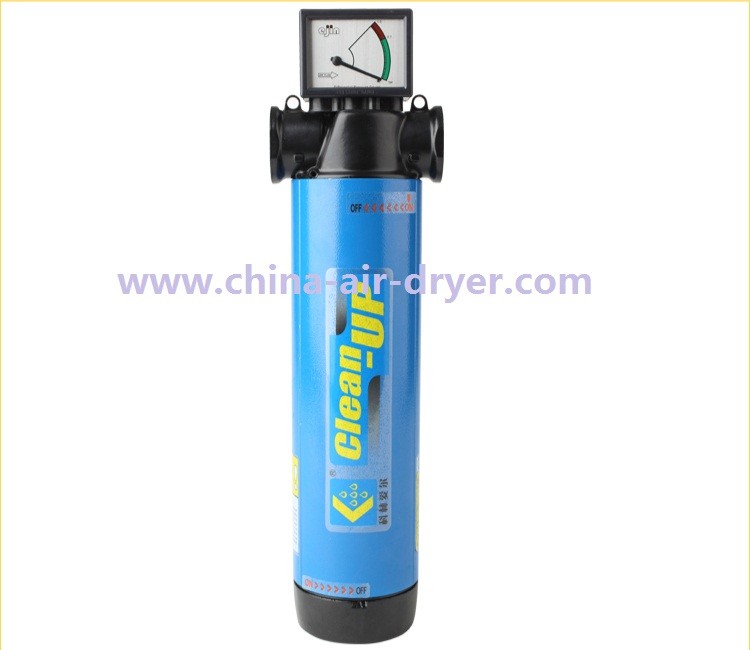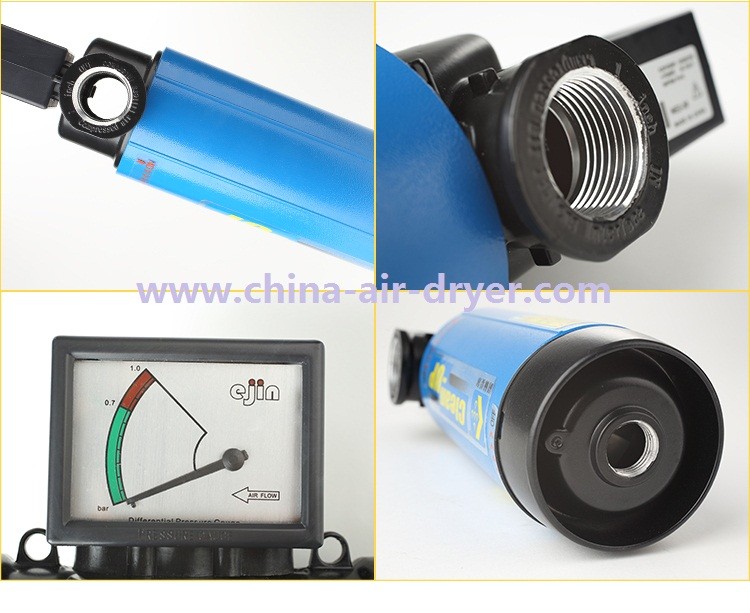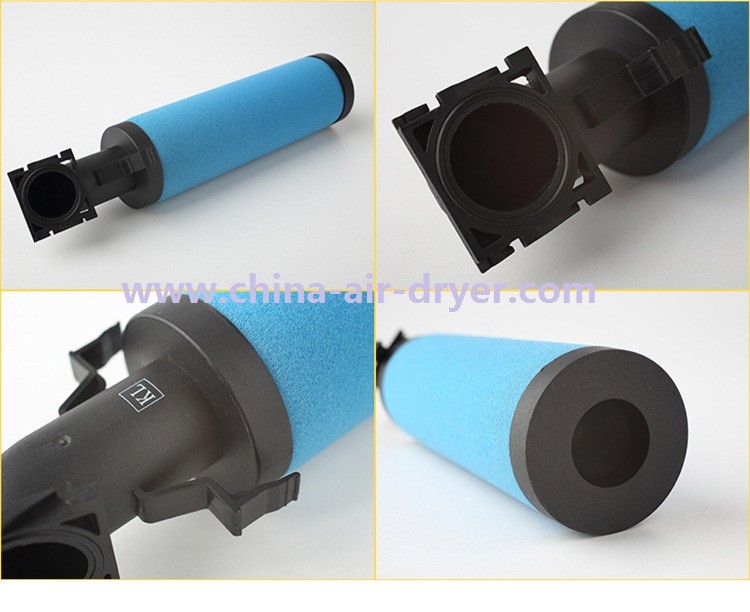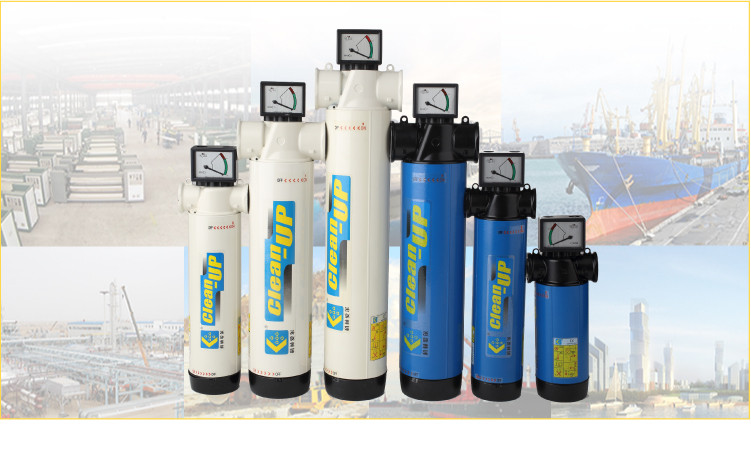 Specifications                                                                                                          
Model
Flow(m3/min)
Pipe Connector Caliber
Length*Wildth
Filter Element
Weight(kg)
Model
Number
(Class)-35
1.6
ZG126(Class)-35E
1
2.8
(Class)-70
2.6
ZG1305(Class)-70E
1
3.1
(Class)-100
3.8
ZG1365(Class)-100E
1
4.2
(Class)-150
5
ZG1-1/2420*130
(Class)-150E
1
5
(Class)-200
7
ZG1-1/255(Class)-200E
1
6.8
(Class)-300
8.5
ZG1-1/2635(Class)-300E
1
7.3
(Class)-400
13.5
ZG2760(Class)-400E
1
19.2
(Class)-600
17
ZG2820(Class)-600E
1
23
(Class)-800
23
ZG21060(Class)-800E
1
28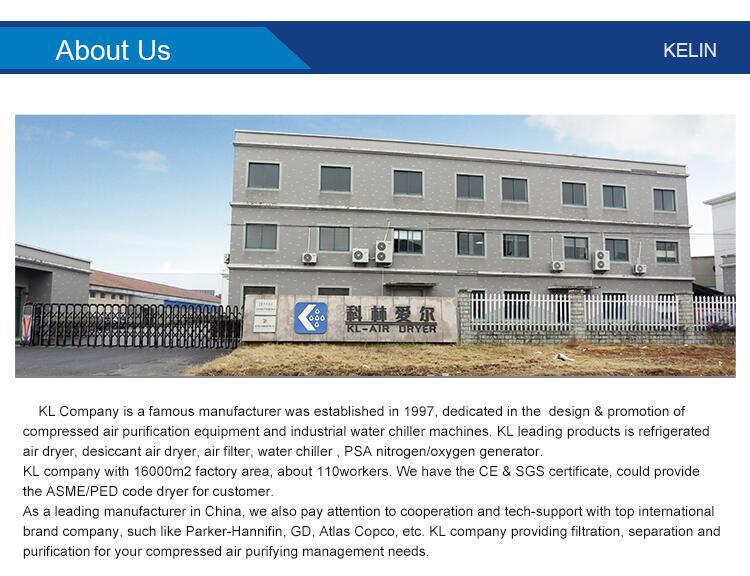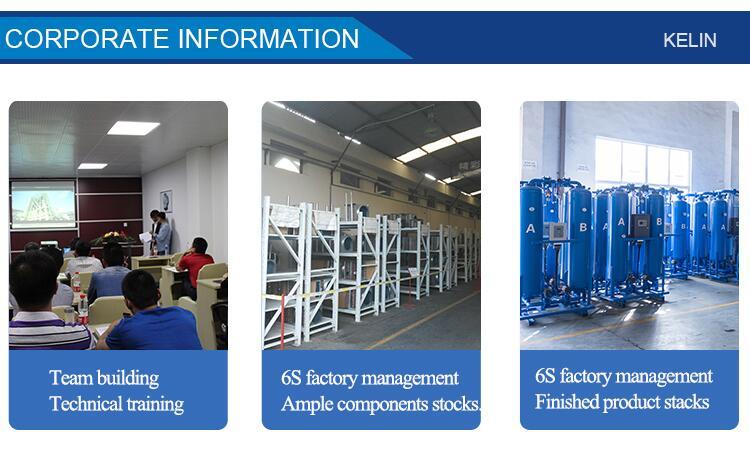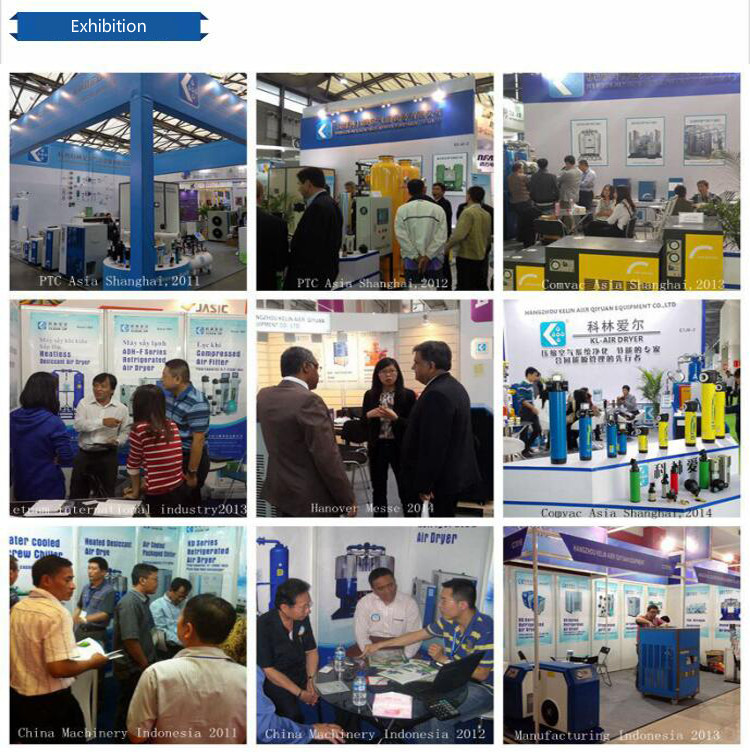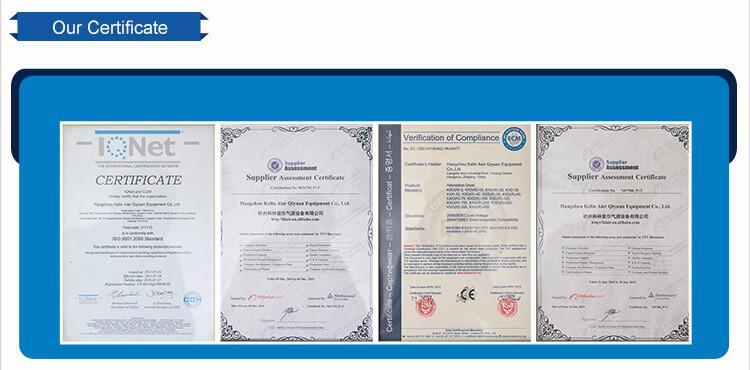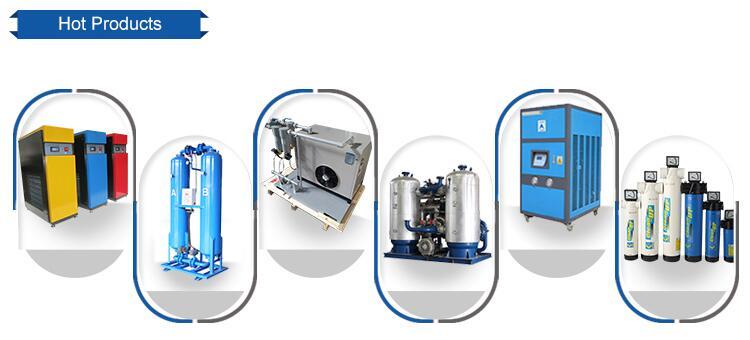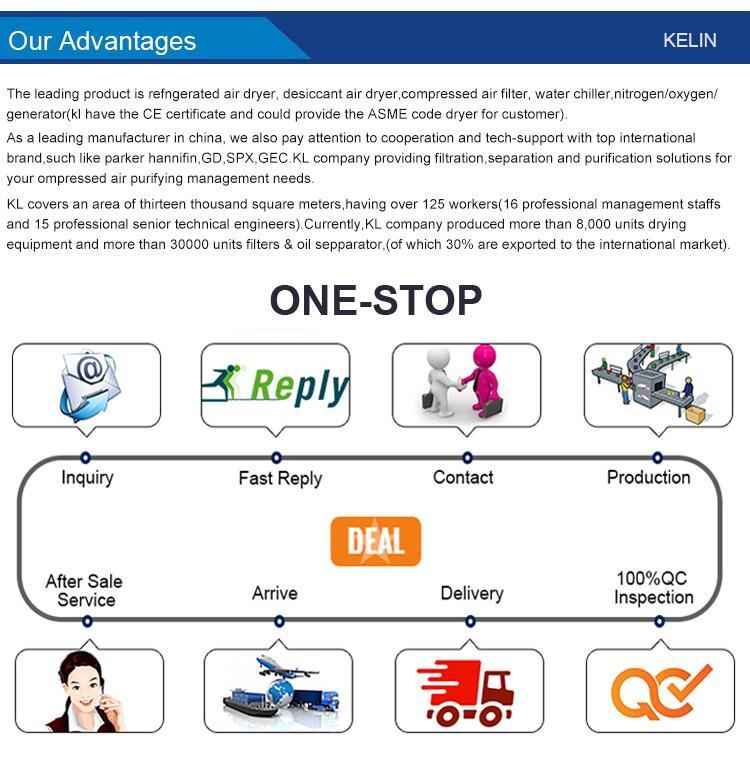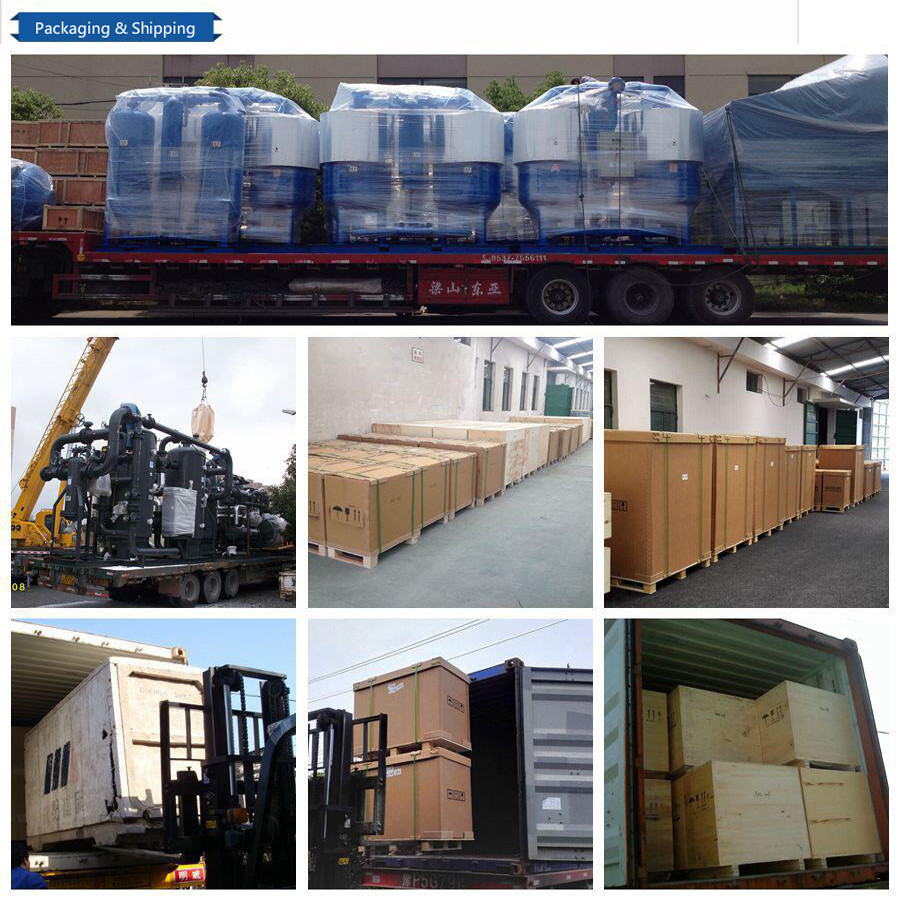 Delivery time
Generally 10~12 working days after the order confirmed
Packaging
1) Custom package request is appreciate.
2) Standard package: Corrugate carton